Groundswell Startups is excited to announce the 9 finalists pitching for $20,000 on Thursday, March 10th as part of the Space Coast Pitch Challenge. The Space Coast Pitch Challenge is Brevard's first locally developed and funded pitch competition and is supported by the Space Coast Economic Development Commission, Cypress Bank & Trust, TSS Solutions, Health First and Relentless Private Equity Development.
The 9 finalists will be judged by professional VC investors from across the Southeast including:
Christy Brown, Launchpad2X
Marc Sokol, Florida Funders
Ben Patz, Deepwork Capital
Ron Tarro, New World Angels
In attendance will be representation from investment firms including Kirenaga, SeedFundersOrlando, Space Florida, venVelo, Patriot Investment Partners, and more.
50 locally-based startups applied to the Space Coast Pitch Challenge showcasing a diversity of tech, talent, and passion for solving complex problems.
Congratulations to these 9 finalists:

Kalogon's Smart Seat Cushion Technology is designed to help prevent pressure sores and accelerate the healing process by eliminating direct pressure on sensitive areas.
---
Mindstamp is the simplest and most powerful interactive video solution available.
---
CashQ enables FinTech and non-FinTech companies to send money globally in real-time using network interconnections and blockchain technology.
---
GunEye has developed an innovative Smart HD Weapon Mounted Gun Camera optic device with a unique secondary sighting system that links a gun directly to a mobile phone using their GunEye Target App.
---

My Steady Mind is a program designed to train you to manage your emotions, focus your mind, and perform at a higher level in your career and personal life.
---
Helicon has created the world's most advanced propellant proven to increase rocket engine performance by 30-40 percent.
---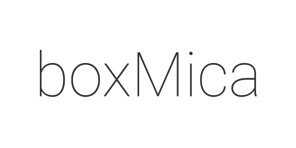 boxMica's fully managed service rapidly scales to tackle the biggest problems in machine learning with the power of the gig economy and mobile data labeling.
---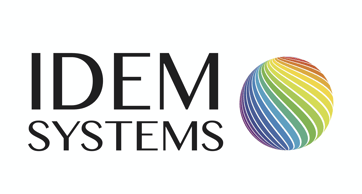 IDEM Systems handheld hardware and software tools will allow public safety users to accurately identify suspected illegal narcotic drugs and drug signatures within seconds.
---

Awana connects and empowers LATAM talent and US companies through leveraging a strong virtual infrastructure that bridges communities and opens opportunities.
---
For more information on the Space Coast Pitch Challenge and ways to get support for your startup, please visit: https://swellstartups.com/
---