You never know whom you might meet at Groundswell Startups, but you can be assured that their background and talent will always surprise and impress you.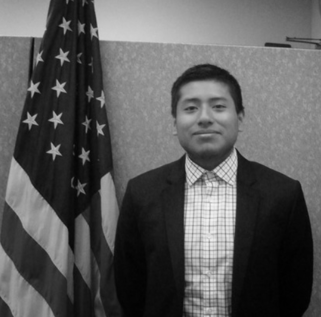 Meet
Javier Dutan
, Cofounder of
Hire Llama
. Javier relocated to Melbourne from New York City this February and made his way to Groundswell Startups, looking to connect to the startup ecosystem on the Space Coast—and we are glad he did!
Hire Llama connects growing startups with mid–senior level remote engineers. They specialize in attracting, hiring, and retaining quality talent in the United States and Latin America.
For startups, access to reliable talent they can tap into quickly for specific skills is crucial—and having a company that has already done the vetting is a bonus that saves startups a lot of time and money.
---
Andy Quintana, Founder of
Slydeck
, was looking for software developers to help him build out features for his tracking-proposal software. Slydeck allows users to gain valuable insight into how potential clients view proposals—how much time they spend on a page, if they are forwarding it to others in the company. Through Groundswell Startups Javier and Andy got connected, and Hire Llama was able to help build out Slydeck's development team.
"I have worked with many recruiters before, but they seemed to have great talent immediately available. The team we have built is nothing less than excellent. Their business model is also simple to understand, with no hidden fees or long-term commitments. I have been very happy working with Javier and the team."
~Andy Quintana, Founder of Slydeck
This relationship is a great example of the ecosystem we foster at Groundswell Startups, connecting founders to vetted-quality mentors, and creating a space where creatives, innovators, and entrepreneurs can collaborate and share resources. Building a company is hard work, and doing it by yourself is an even bigger challenge. At Groundswell, we work to surround our startups with the support and tools they need to have the best chance at success.