I still remember the sound of skateboards gliding across railings as young teens laughed and burned all the energy that had been lying dormant inside them during the long school day. The smell of sweat mixed with the river air carried throughout the building but never deterred the swarms of people from inhabiting the grounds for hours on end.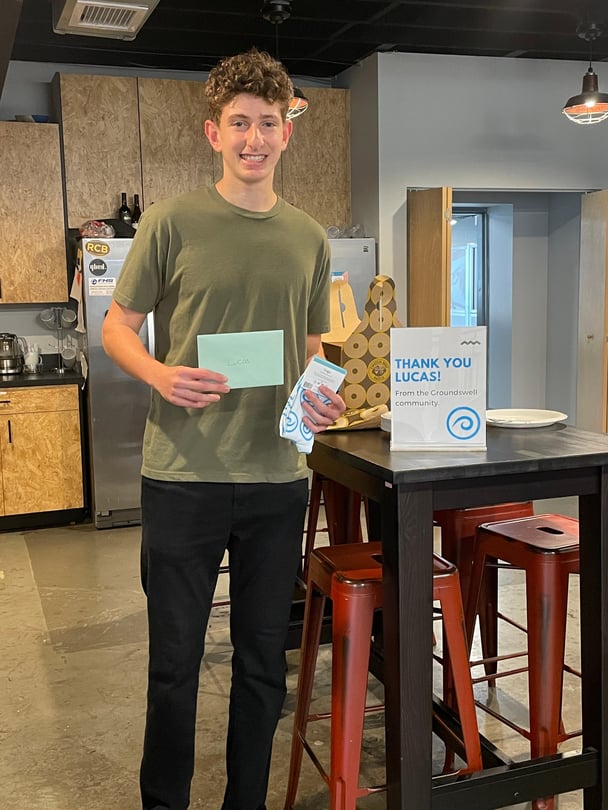 Despite the appearance that these young men and women were here to practice their skills with a skateboard or scooter, the truth lay deeper. Anybody would tell you that it was the people inside the park, not the conglomeration of half pipes and bowls, that made it what it was. The connections and life-long friendships that had formed here were the driving force behind the park. Although the equipment has since been removed and the skaters no longer congregate, the community spirit that used to fill the building has not faltered in the slightest bit.
Since I first reached out to Ms. Eisenberg earlier this year, I have been met with nothing but genuine interest and concern for my goals for the summer. She immediately started reaching out to companies to see if there was a spot for me to learn. I have since been exposed to diverse areas, whether that was editing slide decks for MilaBox, comparing insurance policies for Critical Frequency, sitting in on meetings for ambitious entrepreneurs both young and old, or trying my hand at 3D design.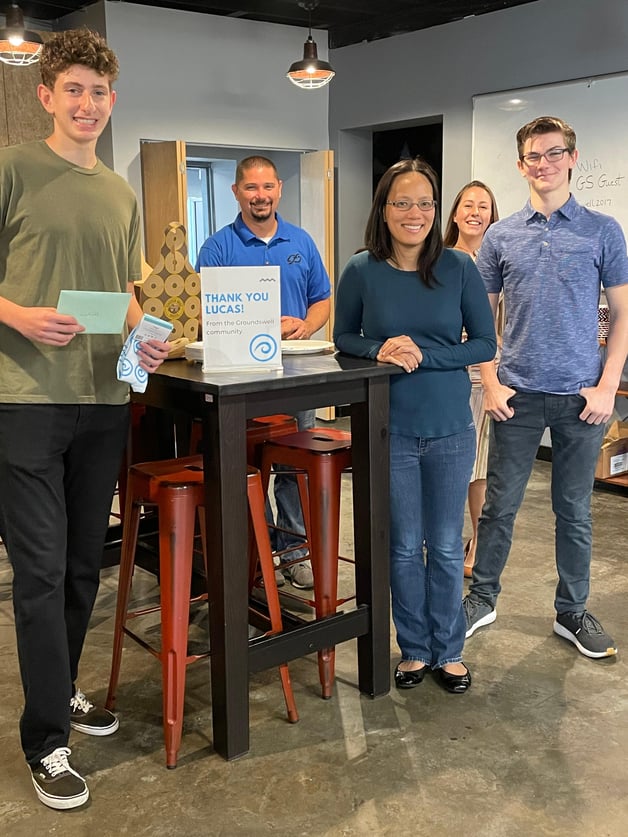 Arguably the most valuable aspect of my internship has just been being a part of a place that fosters innovation. In any other office space, lunchtime conversations would revolve around talk of a sports game or maybe the ire of even having to show up to work. At Groundswell, you are more likely to hear folks excitedly discuss a prospect for a new business venture or maybe a breakthrough they just made on the product they've been working on for months or years.
This community has convinced me to follow the entrepreneurship path so that wherever I end up, I can create my own space, not unlike the skatepark, for people to feel comfortable in testing the boundaries of their abilities.
Lucas Goldfarb is a rising senior at West Shore Jr/Sr High School in Melbourne, FL. He has worked at Groundswell for the summer as an intern trying to explore a variety of areas with the hopes of discovering a potential career path in science and technology.