Check out all of the great networking opportunities coming up at Groundswell Startups!
---
Friday, May 28th - 5:00 PM:
Machine Learning Meetup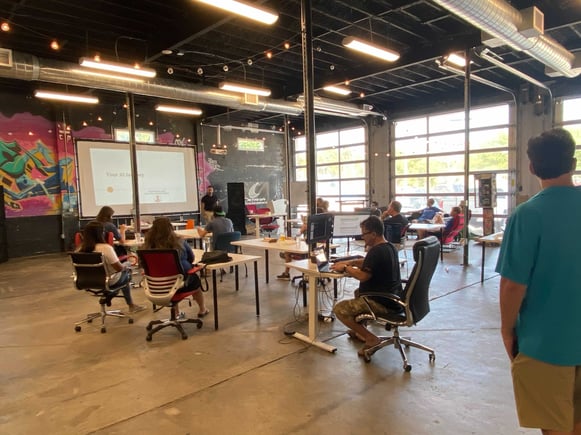 In this meetup, we will discuss some practical steps you can take to get started with Machine Learning (ML) in your startup or just on your own. It's always important to think about your data strategy and we will dig into what that really means for your business. This talk is for anyone interested in ML regardless of technical background and will be hosted by Groundswell Member Mark Moyou, Senior Data Scientist at NVIDIA
---
Tuesday, June 5th - 5:30 PM:
Cryptocurrency Meetup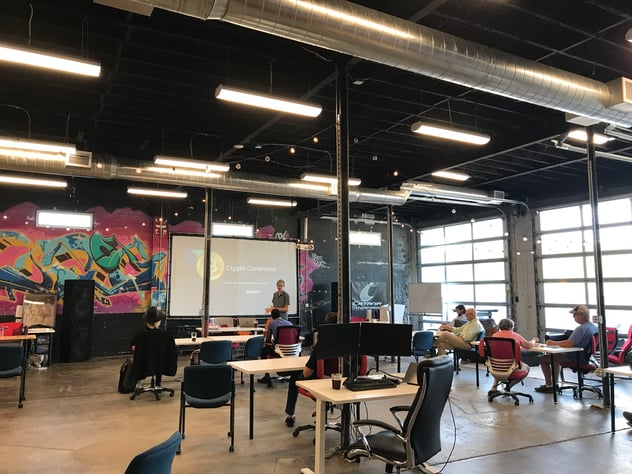 Join us for our monthly meetup where we discuss cryptocurrency updates.
Interested in cryptocurrency trading? Come out and meet other individuals who are currently involved in the crypto space. This meetup is hosted by Groundswell member, Josh Haas, who has extensive knowledge of de-fi

---
Tuesday, June 8th - 5:30 PM:
Sea Threads Kickstarter Launch Party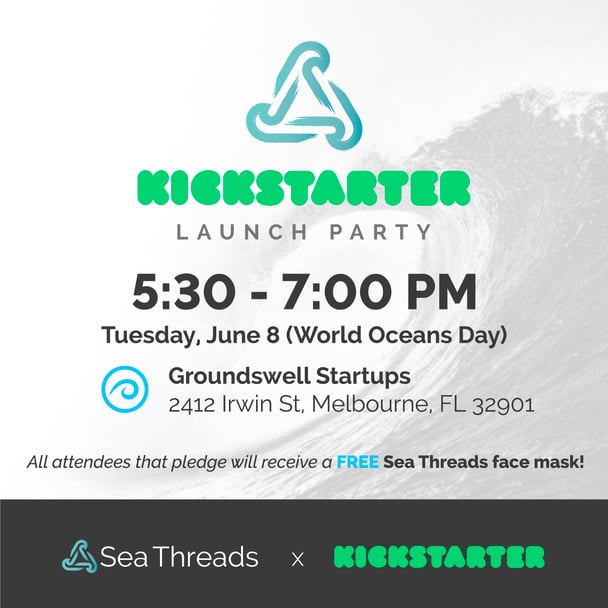 Join us as Sea Threads launches the first clothing from 100% Certified Ocean Plastic on Kickstarter! There will be free drinks from Hell 'n Blazes, food truck, and people speaking! Also featured will be local non-profits Keep Brevard Beautiful, Marine Resource Council, and Environmental Learning Center. We will be giving away signature Sea Threads facemask to the first 100 guests that place their pledge at the event. Family and friends welcome!
---
Friday, June 11th - 5:00 PM:
Idea Hour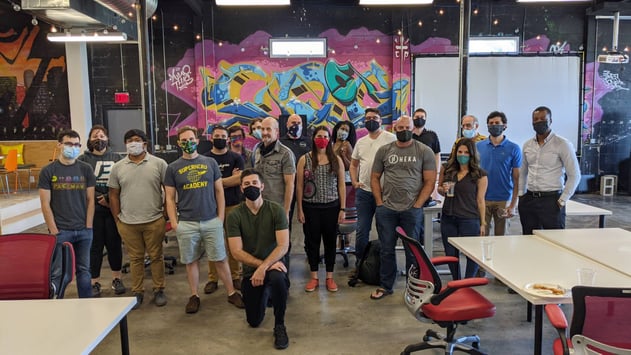 Causal Gathering of Idea Sharing, Beer Drinking and Pizza Eating No Ideas are too random, too early, or too far along. Let's brainstorm together!
---
Wednesday, June 23rd - 5:30 PM:
SolidWorks Meetup - Learn More About the Tools You Already Own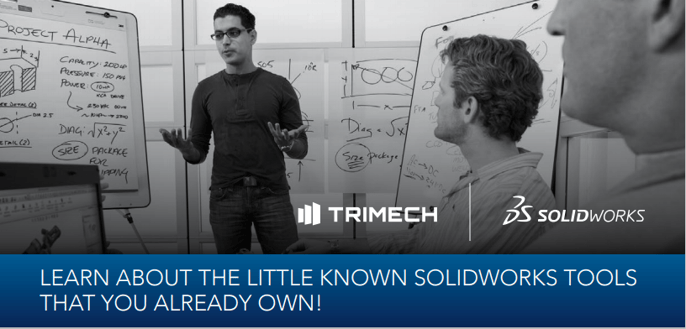 Join us for a SolidWorks Meetup hosted by TriMech! This meetup will help you discover more about the tools you already own, but may not be familiar with. This will be an interactive session led by Stephen Choi, TriMech Application Engineer, and Rob Rudkin, TriMech Territory Manager. Topics will included: DimXpert, Xpress Tools, FeatureWorks, PhotoView360/Visualize, SolidWorks Simulation and more!
---
Food Truck Friday Every Friday 🍽️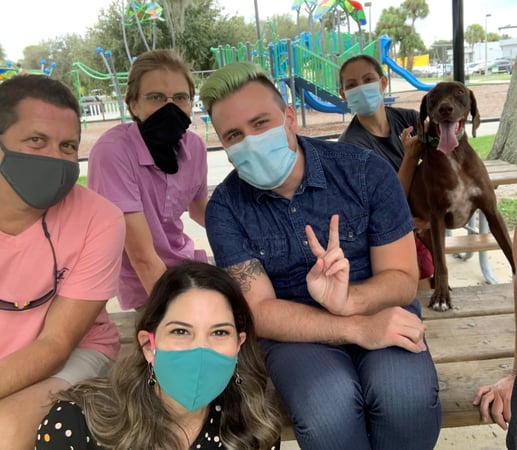 Click the links to add them to your calendar!
05/14 - Bangkok Style Thai
05/21 - Dusty Joe's Smokin' Eats
05/28 - No Ordinary Burritos
06/4 - Indian River Smokehouse
06/11 - Bangkok Style Thai
06/18 - Reel Cajun Cookin
---