Check out all of the great networking opportunities coming up at Groundswell Startups!
---
Wednesday, June 23rd - 5:30 PM:
SolidWorks Meetup - Learn More About the Tools You Already Own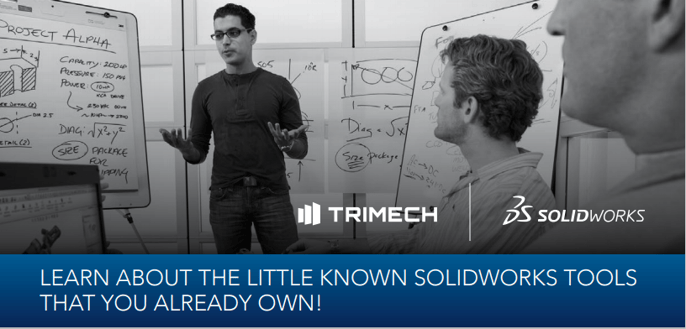 Join us for a SolidWorks Meetup hosted by TriMech! This meetup will help you discover more about the tools you already own, but may not be familiar with. This will be an interactive session led by Stephen Choi, TriMech Application Engineer, and Rob Rudkin, TriMech Territory Manager. Topics will included: DimXpert, Xpress Tools, FeatureWorks, PhotoView360/Visualize, SolidWorks Simulation and more!
---
Friday, June 25th - 5:00 PM:
Machine Learning Meetup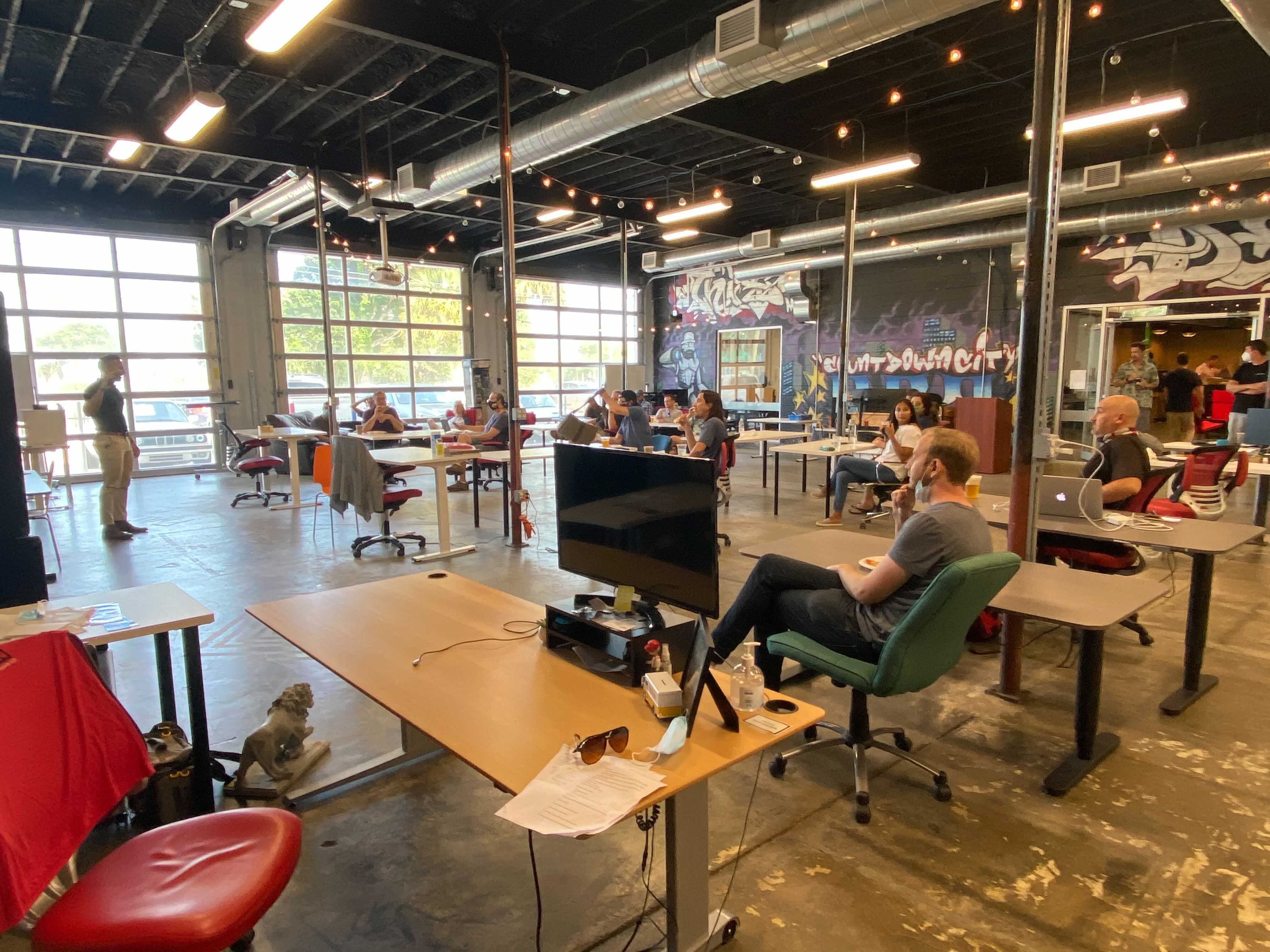 Have you been hearing about Machine Learning and been left wondering, "how do I get started?" or "how can use Machine Learning in my business?" In this meetup, we will discuss some practical steps you can take to get started with Machine Learning (ML) in your startup or just on your own. This talk is for anyone interested in ML regardless of technical background and will be hosted by Groundswell Member Mark Moyou, Senior Data Scientist at NVIDIA
---
Food Trucks Every Friday 🍽️
Click the links to add them to your calendar!
06/18 - Reel Cajun Cookin
06/25 - The Paradise Food Truck
07/02 - Indian River Smoke House
07/09 - Bangkok Style Thai
07/16 - Hunnyz Wings
---