Groundswell Startup's third Idea Stage Accelerator cohort will begin their 10 week Accelerator starting August 25th. Meet this year's group and read more about what ideas they will be working on! The Idea Stage Accelerator is powered by StarterStudio -providing results driven curriculum and certified facilitators to make this program possible.
LeAngela Aitken - OBM Professionals LLC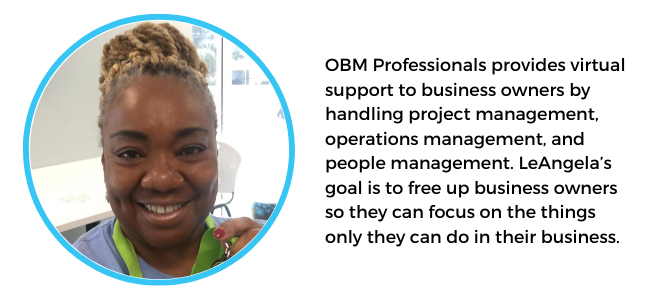 ---
Casey Gregoire - Cotsbotics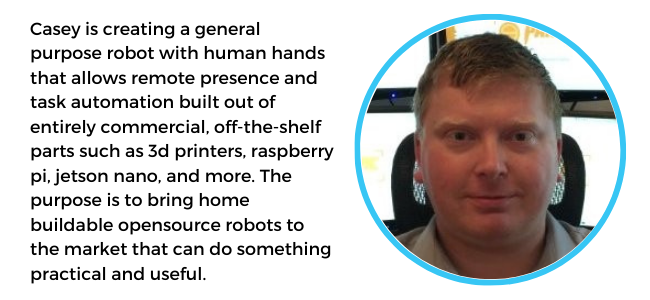 ---
Codrington Barzey - Stemessori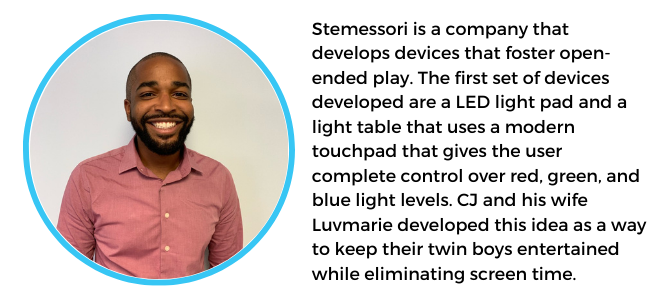 ---
Suzette Kachmaryk - Blesstify LLC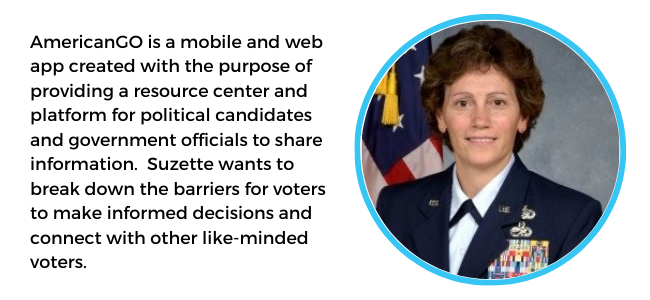 ---
Zachary Frederick - Zion Financial Services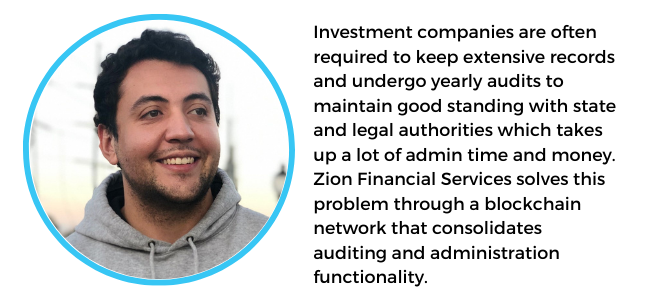 ---
Daniel Hocheimy - Blokwave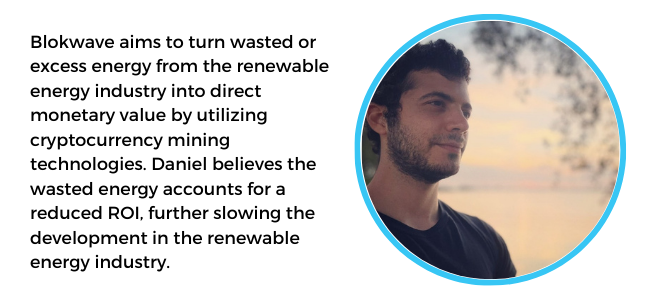 ---
Our Facilitators - Bob Reed and Ada Anderson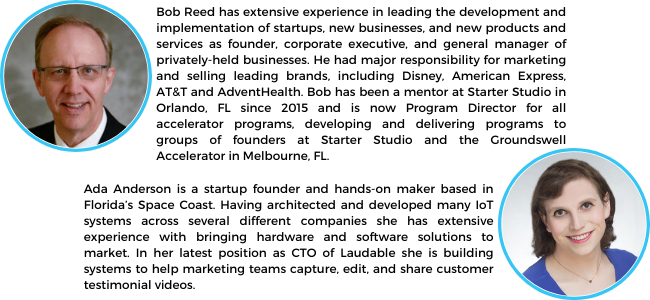 Special thank you to the Community Foundation of Brevard for providing scholarship funds for our cohort.