Heka's recent exit from our ecosystem acted as a new catalyst for growth within the community spurring more companies to expand into larger spaces within the building. Meet the newest wave of office tenants here at Groundswell Startups.
iDrop Materials - CEO & Co-Founder Josh Wetherington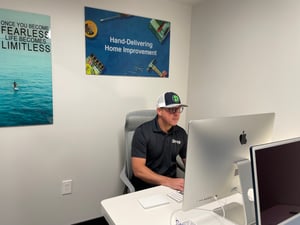 iDrop is an on-demand delivery service that brings you small- and medium-sized items from the home improvement stores you know and trust.
Deep Planet Research - CEO & Founder Scott Hasbrouck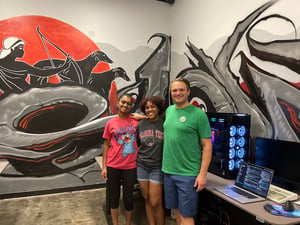 Deep Planet, in partnership with VisSidus Technologies, is developing an ultra-low-cost suborbital launch vehicle. Most recently, they operated a successful flight where the vehicle reached an altitude of 4,000ft.
Spaced Ventures - CEO & Founder Aaron Burnett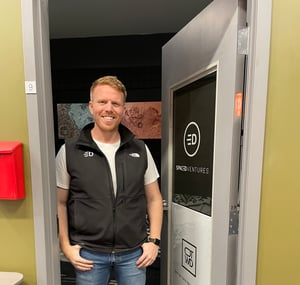 Spaced Ventures is our planet's first public space investment portal. It allows members to own shares of space-related startups.
Laudable - CTO Ada Anderson & Rayne Anderson, Graphic Designer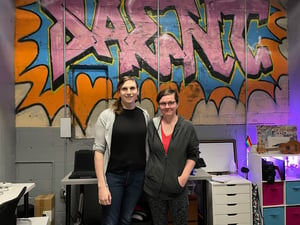 Laudable makes it easy for your sales and marketing teams to leverage a fresh stream of customer testimonial videos in sales emails, marketing campaigns, landing pages, and more.
Who We Play For - Executive Director Evan Ernst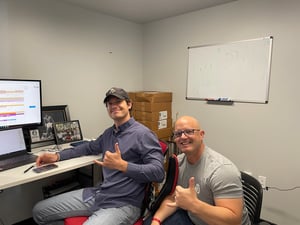 Who We Play For brings affordable, efficient, and non-invasive heart screenings to communities across the country with the mission of eliminating preventable sudden cardiac death amongst students.
Protodromics - CEO & Founder Adam Wexler
Protodromics™ active thermal management systems deliver precision control for high-flux applications under demanding mission conditions.
My Steady Mind - CEO Dr. Seth Hickerson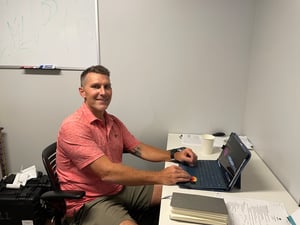 My Steady Mind is a cognitive fitness training program designed by experts and backed by science that teaches you the strategies and skills used by the top 1% to conquer their day and achieve a flow state.