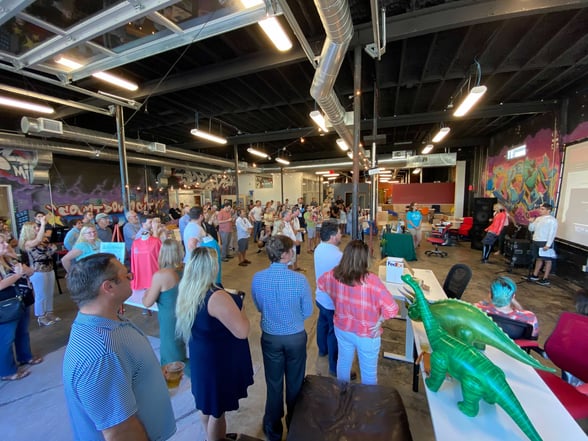 This World Ocean Day June 8th 2021, the community of Melbourne, Florida gathered at Groundswell Startups for the official launch of Sea Threads. As the first apparel from 100% Certified Ocean Plastic, each garment is comfortably crafted from 1 lb of plastic removed directly from the sea.
In the first two hours of the event, the Kickstarter campaign exceeded their funding goal of $10k which they have continued adding to at https://hi.switchy.io/4HKW. Here, they launch a signature line of performance apparel in addition to the ability to customize their merchandise with the design of your choice.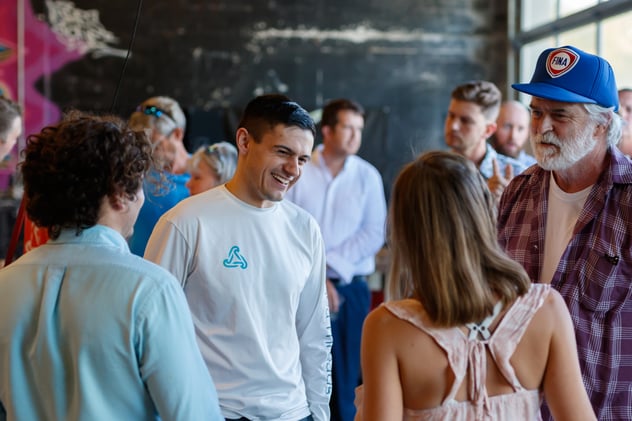 By transforming pollution into product, Sea Threads makes a measurable impact toward turning the tide of ocean plastic. CEO and Founder Dylan Cross says "Sea Threads has quickly turned into a fast- growing start-up with a clear path toward cleaner, healthier oceans."
The location of this launch has also proven crucial to the early success of this company. Groundswell Startups is a high tech business incubator in Melbourne, Florida that specializes in mentoring young startups from the idea phase all the way to receiving professional funding. Cross says "We wouldn't be standing here today if it wasn't for Groundswell's commitment to supporting startups like Sea Threads."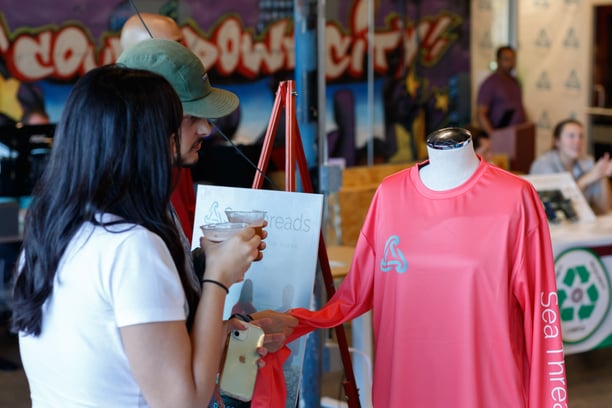 Closing in on their first 500 shirt sales and halfway point of their Kickstarter, Sea Threads aims to remove over 1,000 lbs of plastic from the ocean by the time it is complete. "Performance shirts are just the start" says Cross, "With your continued support, Sea Threads is going to make a real difference." Go to https://hi.switchy.io/4HKW to do your part today!
Those interested in receiving announcements can sign up for email announcements at seathreads.co or by liking the company on Facebook.