A little over a year ago Trevor and Amy Low came to Groundswell with an idea they had been tinkering with since 2016 - a fun, easy, and elegant solution to cleaner snacking. After completion our cohort-based Idea Stage Accelerator and partnerships with Groundswell members, Snap Hacks has finally launched.
Snap Hacks is a snacking utensil that is easy to use for all ages, keeps your hands clean, and is unique and sophisticated-looking. The catalyst for Snap Hacks? A need to keep one's hands clean while snacking and working.
Trevor Low is a 3D printing hobbyist and was tired of having dirty fingers while at his computer at work, so he decided to design a solution. Since the initial idea in 2016 the Lows designed and redesigned the product then ultimately stalled on the idea because they didn't know what to do next. Then they heard about Groundswell Startups Idea Stage Accelerator in partnership with Starter Studio.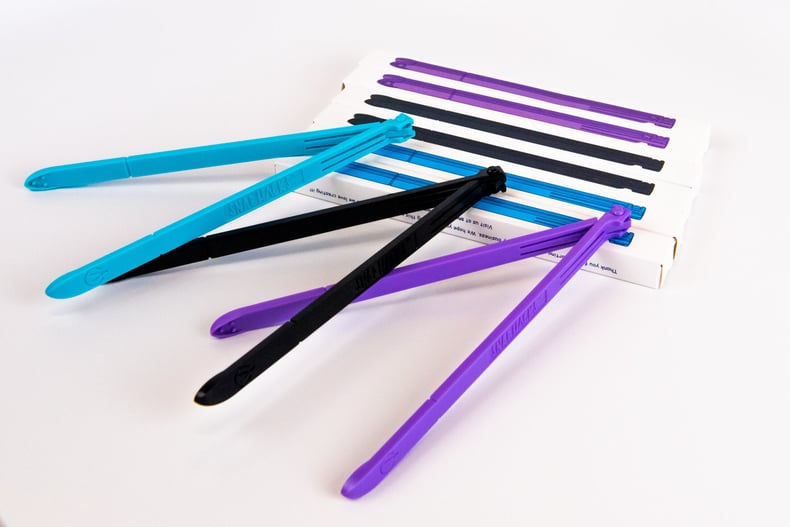 The Idea Stage Accelerator is a 10 week Bootcamp designed to help the entrepreneurial-minded validate their business idea, collect feedback from potential customers, determine a sustainable revenue model, and learn how to communicate effectively about their business. Groundswell Startups partners with Starter Studio to facilitate the program using their well-respected, results-driven curriculum.
After graduating with October 2020 Idea Stage Accelerator Snap Hacks was able to partner with companies in Groundswell's ecosystem to provide them with the following:
Branding with Lossy
Website by Camberloin
Financial modeling with mentors, Scott Dainton and Joe Hurley
Trademark advice from sponsor, Lowndes
Manufacturing and packaging with Jaycon Systems
Photos and content with Pawan G Photography

Their website launched on August 30th and they are officially taking orders! To purchase your very own Snap Hack visit their website - https://snaphacks.shop/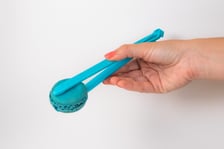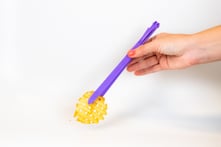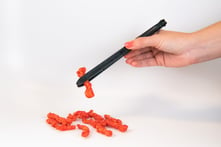 So what's next for Snap Hacks?
They are currently working on their social media marketing campaign to generate traffic to their website. Meanwhile, they intend to participate in some trade shows and reach out to large companies and businesses that would be interested in using Snap Hacks as a promotional product.
They will also be at this month's 2nd Annual Product Market where you can buy one - they make great stocking stuffers!
The Product Market is a showcase of consumer products made by founders part of the incubator, and the manufacturers and product designers who help bring products to market. The event will feature over 20 companies, live music from Char Good, food trucks, and beer from Hell n Blazes Brewing Company. This year's Product Market is hosted on Wednesday, November 17th at 5:30 PM and is sponsored by Jaycon Systems.
RSVP Here - https://fb.me/e/3g6B02jG0
To learn more about Snap Hacks, and to purchase your own, please visit: https://snaphacks.shop/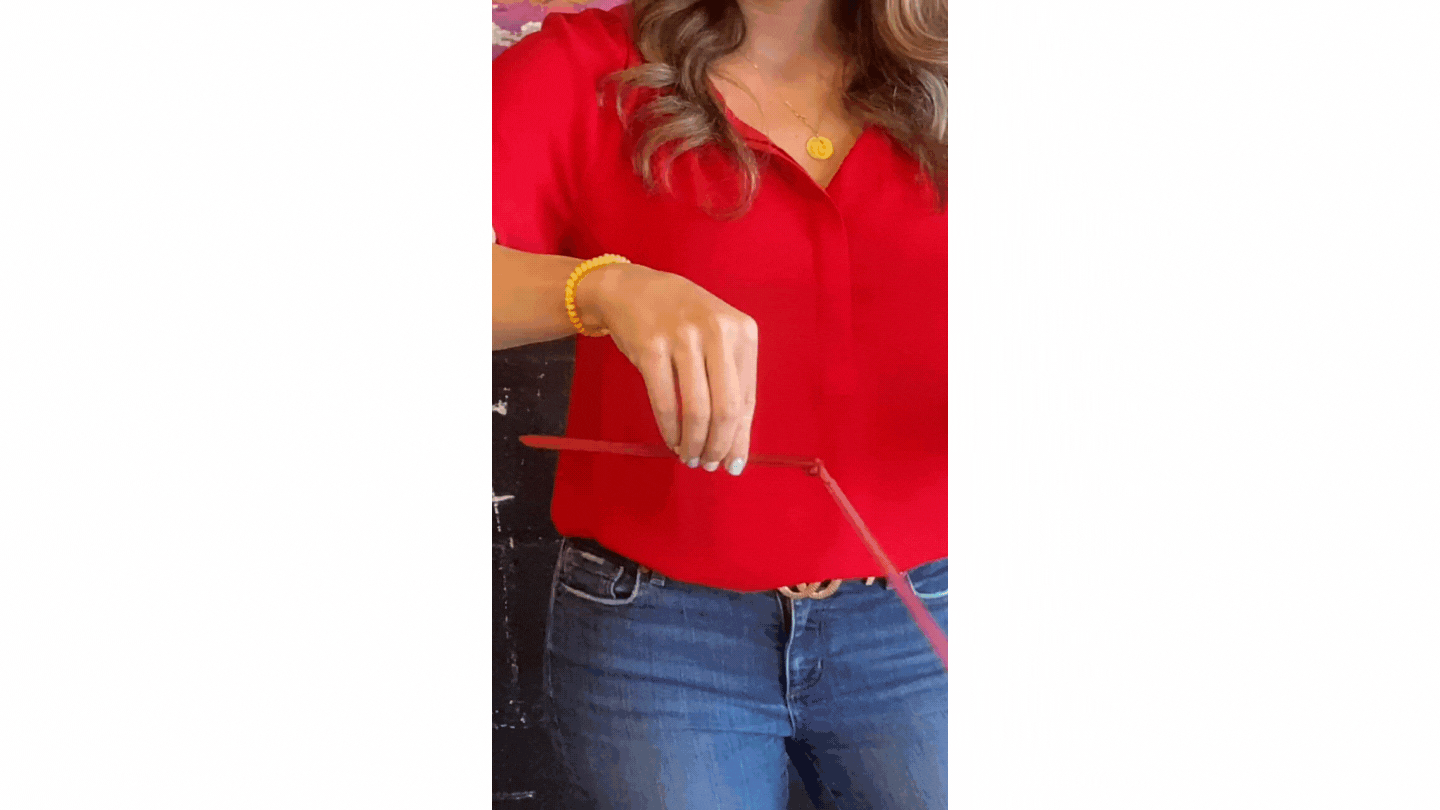 Happy Snacking!