Groundswell Startups, the largest tech incubator in the southeast, is sending a strong signal to city leaders everywhere that increasing access to world-class resources and seasoned mentors builds better communities. Groundswell hosted a ribbon cutting for a first-of-its-kind prototype laboratory on May 18. The lab is made possible by a $500,000 grant from Brevard County Commissioners supporting the not-for-profit incubator. All prototyping equipment will be accessible to area residents and companies in Brevard County.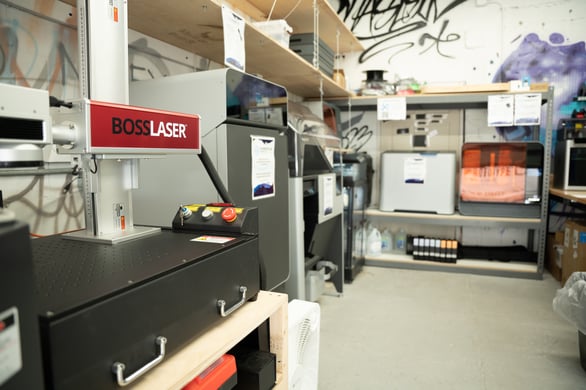 Manufacturing mentors at Groundswell are gearing up to educate new startup founders and everyday citizens on the basics of small-batch manufacturing. Angel and venture capital investors may have little interest in adding hardware to their portfolio due to perceived risks and supply chain challenges; however, that is quickly changing thanks to the many manufacturing experts who have orchestrated a cross-regional Made in America campaign at Groundswell. Beyond one-on-one training, mentors are educating aspiring entrepreneurs on how to best navigate the nuances of reducing costs and risk. We asked two mentors what founders can do to avoid common supply chain challenges and build sustainable hardware companies in the USA.
"Frankly, America does not have the resources to manufacture 100 percent of the components our customers' products require," CEO of Catania Enterprises, Stefanie Catania said. Her company specializes in user experience in addition to prototyping. "To bring all of manufacturing to the United States requires that we have supply and then more demand here."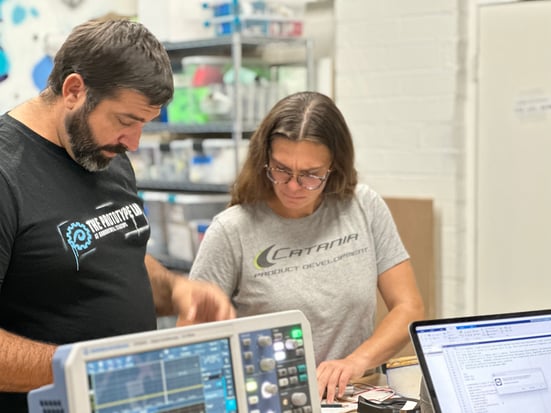 Ray Catania & Christine Bralich working on SwiftPaws CHASE!
Catania said that roughly 70 percent of the total components required for Catania Enterprise customer products are supplied by the United States. She said that prior to engaging a manufacturing partner, she encourages founders to define their long-term supply chain goals and make manufacturing decisions based on what strategically increases the value of business assets over time.
CEO of Conduction Technologies, Eric Becnel said more than 50 percent of the product companies he works with are entirely made in the United States.
"It is important for us to have a core capability within our own country," Becnel said. "I am excited to see the global supply chain issues swing more favorably toward regional manufacturers."
He said that as a second step to mapping out supply chain goals, Becnel recommends founders take a close look at how "allocation" is managed within the contract. He said that while most people attribute global supply chain issues during the pandemic to lack of supply, the reality is that the demand for microprocessors has exploded as a result of living in a digitized world. Demand, he said, is only going to continue to grow.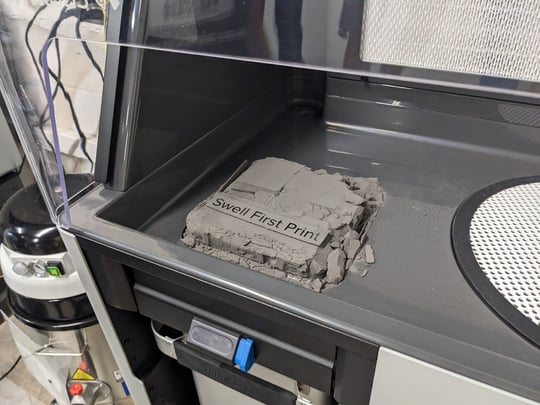 "Allocation does not mean there are no chips on the market," Becnel said. "It means there is prioritization based on the commitments made to various customers by the supplier. Formalizing that agreement up front and clarifying how you are treated on the list is something we help with on the supply chain side so that companies can focus on their customers."
When asked whether a government-led manufacturing incentive program would encourage small and large-scale hardware companies to keep their entire supply chain in the United States, Catania said "that would be my dream."
"If we could have all those resources locally, what better way to improve the environment and make everything easier – maybe even be competitive," she said. "Right now the cost isn't competitive. I cannot convince my customer to go four times the cost higher just because we have to go to the US. If we could even compete that would be amazing."