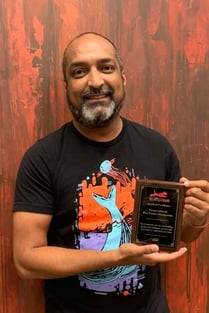 If you come to Groundswell Startups seeking help with a product, the first person you'll likely meet is Pawan. A Groundswell Mentor since the organization was founded in 2016, Pawan has been a trusted advisor to our startup community, helping entrepreneurs and founders turn their ideas into prototypes.
---
✈️From Jets to Startups💺
Pawan spent the past 20 years in the aerospace industry as the lead interior designer for commercial aircraft such as the Boeing 747, Airbus A330, as well as for business aircraft companies such as Embraer, Gulfstream, Honda Jet, and more. Specializing in seat design, Pawan's knowledge of the full lifecycle of product development has been an area of need for the local startup community, and that need is what pushed Pawan to finally take the leap and start his own company.
Working with SwiftPaws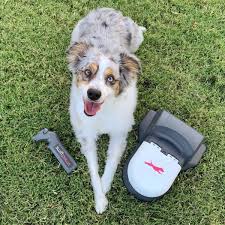 Pawan's desire to start his own company was largely influenced by his work with SwiftPaws. What started as a mentor-mentee relationship quickly grew into Pawan having a formalized role within the company.
Pawan helped prepare for the current round of production by creating engineering assembly documentation for SwiftPaws Home. He also worked closely with the team during production to monitor progress, and identify, troubleshoot, and develop solutions for any snags in the process.
From this experience and others, Rise Product Management was born.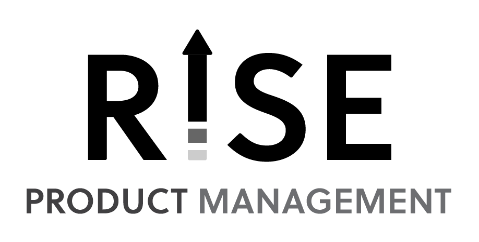 Rise Product Management will focus on helping startups and entrepreneurs through the entire lifecycle of product development. With his experience in both the corporate world and with startups, Pawan is well versed in figuring out how to convert concept design to full-scale production—maximizing resources for small-scale production to working with local manufacturers as well as international partners for overseas sourcing.
"Leaving the corporate world to become part of an entrepreneur/startup community is a risk, but at same time it is the most satisfying thing I have done in my professional career. It makes me proud to be part of their journey and to have new experiences. With Rise Product Management, I am hoping to support entrepreneurs and businesses to bring their dream ideas into reality."
To learn more about Pawan and Rise Product Management please visit: https://www.riseproductmanagement.com/