My Steady Mind, a Melbourne-based startup who offers online-based mindfulness and resiliency training, took home the top prize at the Veterans Florida Battle of the Pitches Competition. This was the fourth pitch competition put on by Veterans Florida and each company in the competition was nominated by one of their entrepreneurship partners. In January of 2021, Veterans Florida and Groundswell Startups, a high-tech incubator and coworking space in Melbourne where My Steady Mind is based out of, entered into a partnership to provide scholarships to veterans in the local community pursuing entrepreneurial endeavors.
Seth Hickerson, CEO/Founder of My Steady Mind, has been a Groundswell Member since 2019, and has been able to tap into the ecosystem's resources to launch their company. "Groundswell has been absolutely amazing," Hickerson said. "By far the best resource, incubator, and co-working space I have ever been to. Our website, branding, copywriting, videos, video production, video interaction, LMS, and course design were all done within the walls of Groundswell."
In addition to the connection to vetted resources, Groundswell has been able to help with legal resources, strategic direction, and advice on how to best position My Steady Mind in specific markets.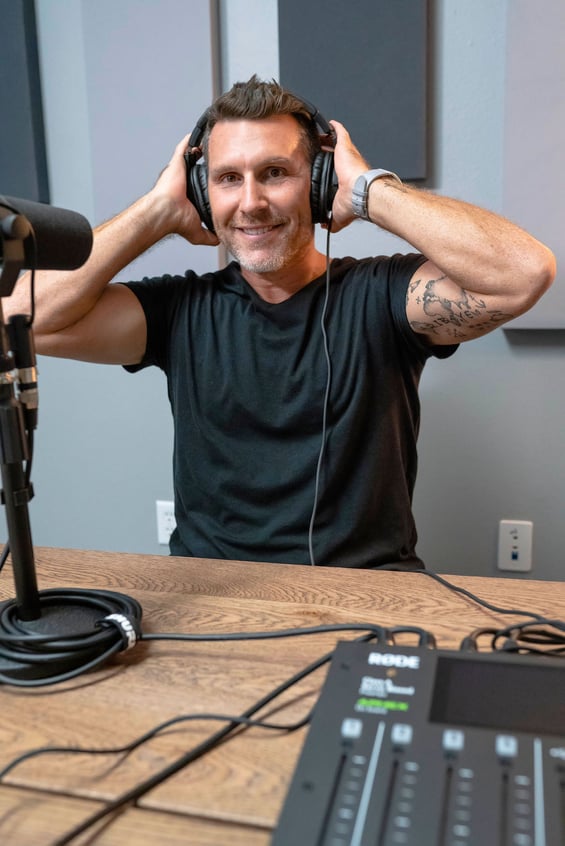 Since launching in January of 2021, My Steady Mind has over 6,000 students participating in their training. My Steady Mind has entered into partnerships with NASA, medical schools, real estate companies, Universities, and several Law Enforcement Organizations to bring their 9-module online course, supported by live coaching from their expert instructors to individuals throughout the country. "The course shows you the entire "mental gym" so you can try everything out. This is mental health training, not treatment. And it's fun, effective, and affordable. Business and organizations can do it as well as individuals," said Hickerson. Most importantly we make it simple.
A two-branch Military Veteran, Hickerson served five years in the US Navy, stationed in Tokyo, Japan, Rota, and Spain, and four years in the Air Force Reserve at Langley AFB in Virginia. Nine startups from across the state of Florida competed in the Battle of Pitches.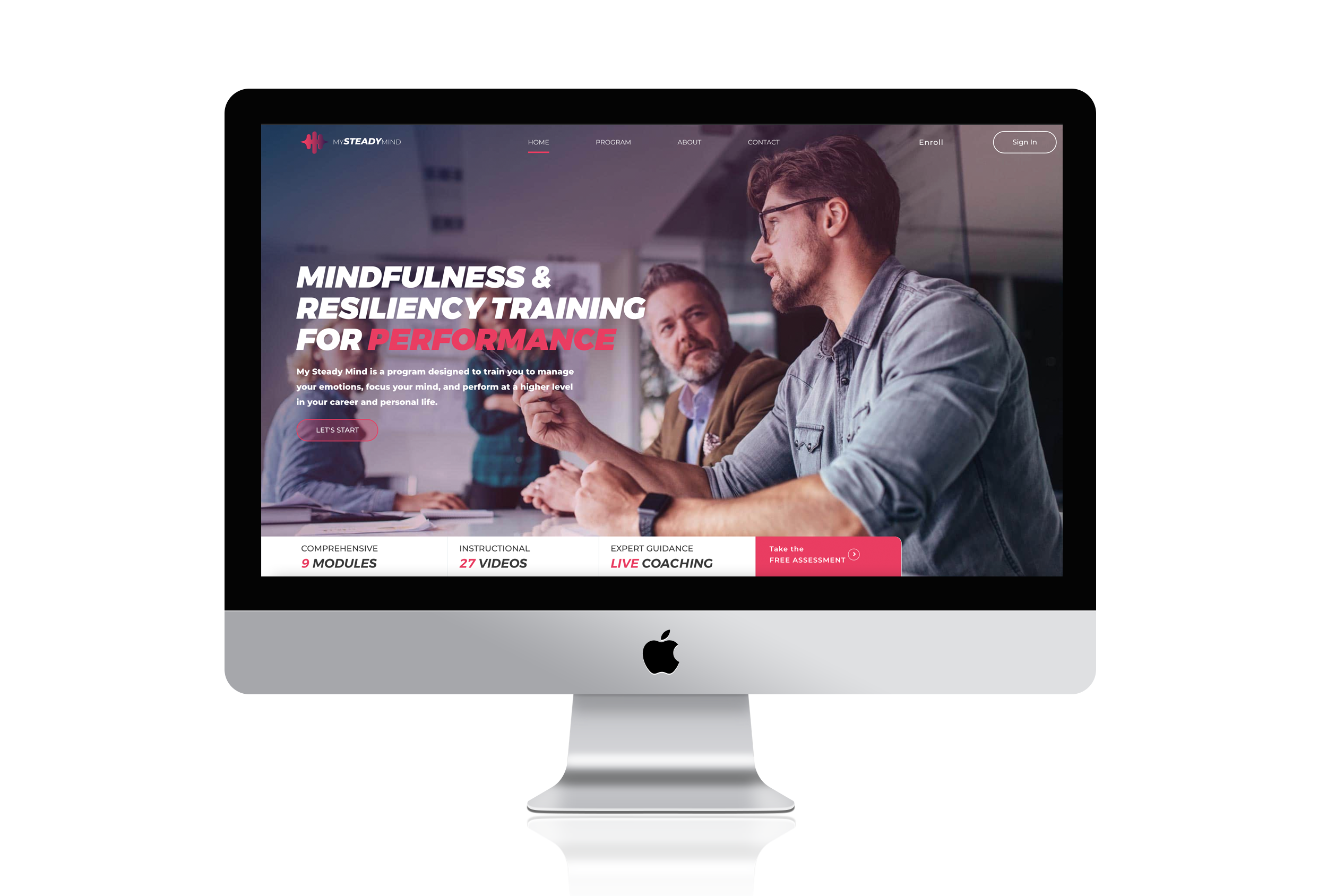 My Steady Mind's first-place finish is the third Groundswell company this year to impress at a pitch competition. In March of this year, Mindstamp, an interactive video platform that My Steady Mind is a customer of, took home the first place $25,000 Grand Prize at the 2021 Crummer Rollins Venture Plan Competition. In April, Make-Print, a software startup looking to provide collaborative services to the 3D printing shops, took home the 2nd place prize at the Embry-Riddle Launch Your Venture Competition; an annual pitch competition that is amongst the most prestigious in Florida for student-led startups.
To learn more about My Steady Mind please visit: https://mysteadymind.com/
To learn more about Groundswell Startups please visit: https://swellstartups.com